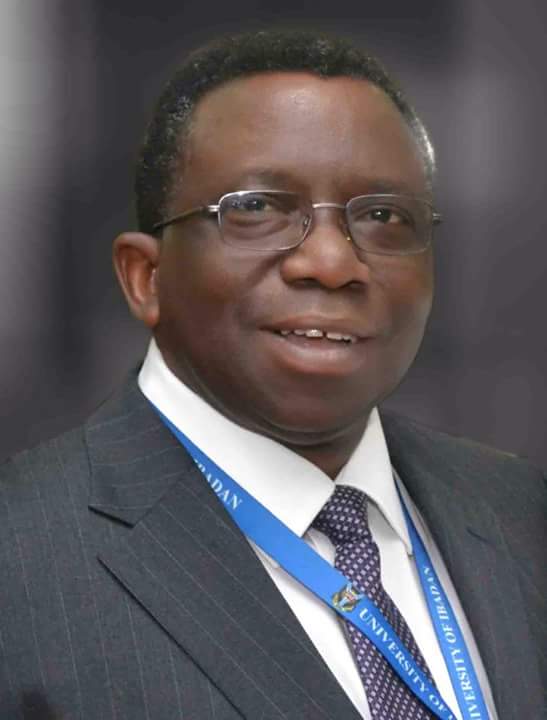 The United Kingdom based University of Sunderland has nominated the Vice-Chancellor, University of Ibadan, Prof. Isaac Folorunso Adewole as one of the few personalities across the world to be honoured with the conferment of the Doctorate of Science of the institution.
In a letter signed by the University's Interim Vice-Chancellor and Chief Executive, Shirley Atkinson stated that Prof. Adewole's nomination was based on his outstanding academic career and commitment to the promotion of medical screening and preventive medicine in Nigeria.
Prof. Adewole, a medical doctor-turned University Administrator is a Consultant Obstetrician and Gynaecologist at the University College Hospital/College of Medicine as well as Adjunct Professor at the North Western University Chicago, Illinois, USA.
According to the letter, "Each year, the University of Sunderland confers honorary awards on a smaller number of distinguished people in recognition of outstanding academic achievements in a particular field. On behalf of the University's Honorary Award Committee, I am pleased to invite you to accept the award of Honorary Doctorate of Science.
The award ceremony which comes up at the Faculty of Applied Science of the University takes place on 8 July, 2015.
In congratulating Prof. Adewole on the award, the Pro-Chancellor and Chairman of Council, University of Ibadan, Dr. Umar Musa Mustapha said "the award is a mark of honour for this world-class scholar and the University of Ibadan. It is a unique achievement".
Click to Share